Geography wierd facts
The state of Florida is bigger than England!

There are no permanent rivers in Saudi Arabia.

Europe has no deserts - it is the only continent without one.

The Atlantic Ocean is saltier than the Pacific Ocean.

Vatican City is the smallest country in the world, with a population of 1000 and a size 108.7 acres.
Geography
What is Geography?????
Geography is much more than a list of the countries of the world. As it is defined by the American Heritage dictionary, geography is the study of the earth and its features and of the distribution of life on the earth, including human life and the effects of human activity.
World Weather
Click on the city name of your choice to view the current weather and weather predictions for that area.
Rio de Janeiro New York London Paris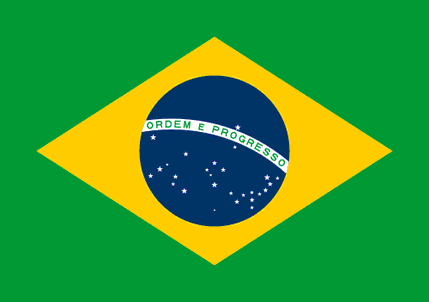 Cape Town Moscow New Delhi Tokyo
Geography Games
North And South American Country Match